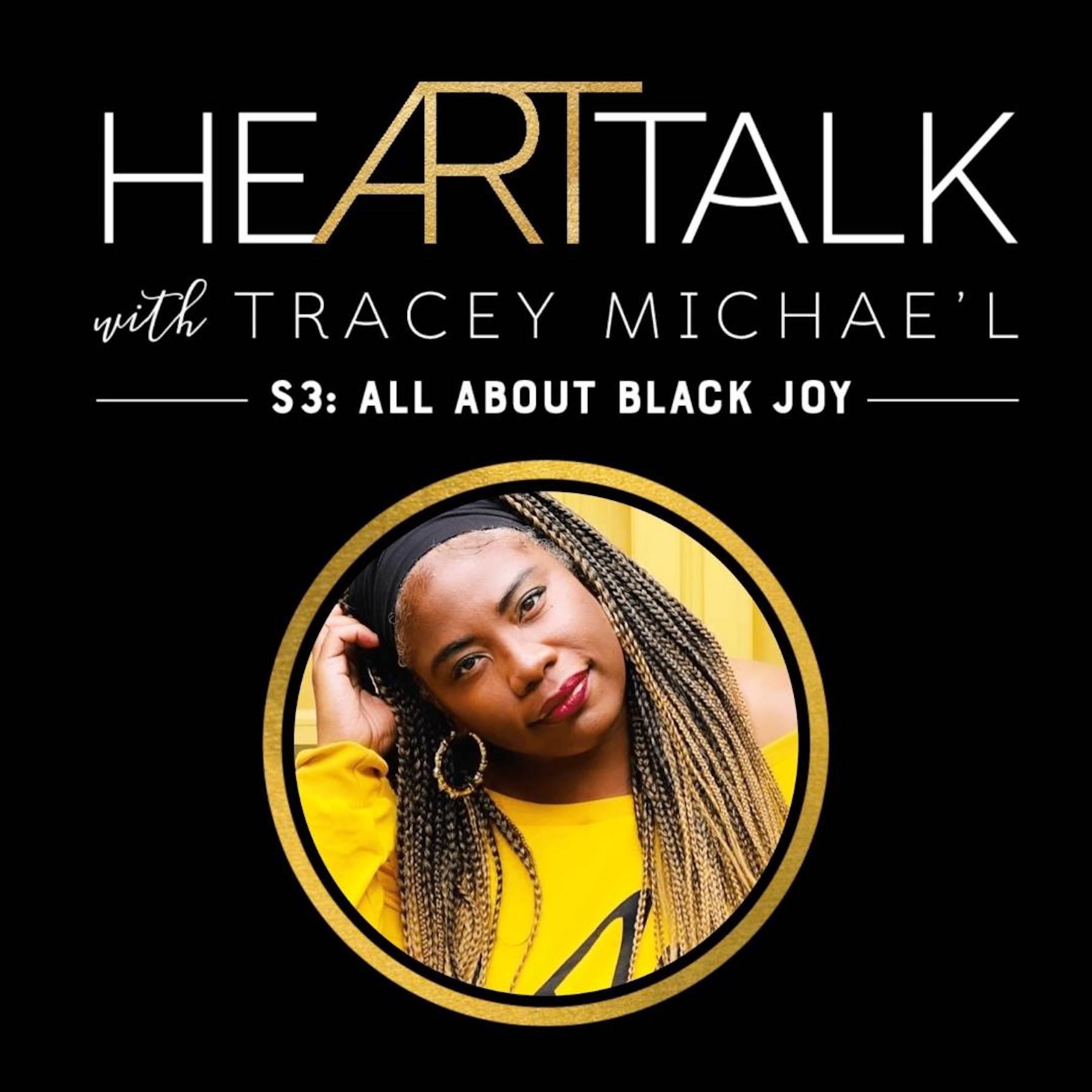 HeARTtalk deep dives into the intersection of art and story with the purpose of helping us all start or continue our healing journeys. In the current third season, TMLG, author of Black Joy: Stories of Resistance, Resilience, and Restoration, explores the power and necessity of joy in our day to day lives, particularly those who are artists and storytellers.
Episodes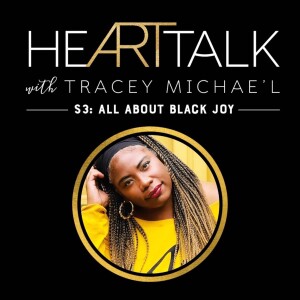 Wednesday Jul 29, 2020
Wednesday Jul 29, 2020
In S2E9 of HeARTtalk, TMLG talks with her partner/husband William Giggetts about the challenges and upsides of living with an artist/creative. The couple talks about the day-to-day frustrations, the ever-elusive notion of balance, and parenting pressures during the pandemic.
HeARTtalk is: Healing through Art and Story
Visit TMLG and the show online at www.hearttalkpodcast.com
IG: www.instagram.com/hearttalkwithtracey