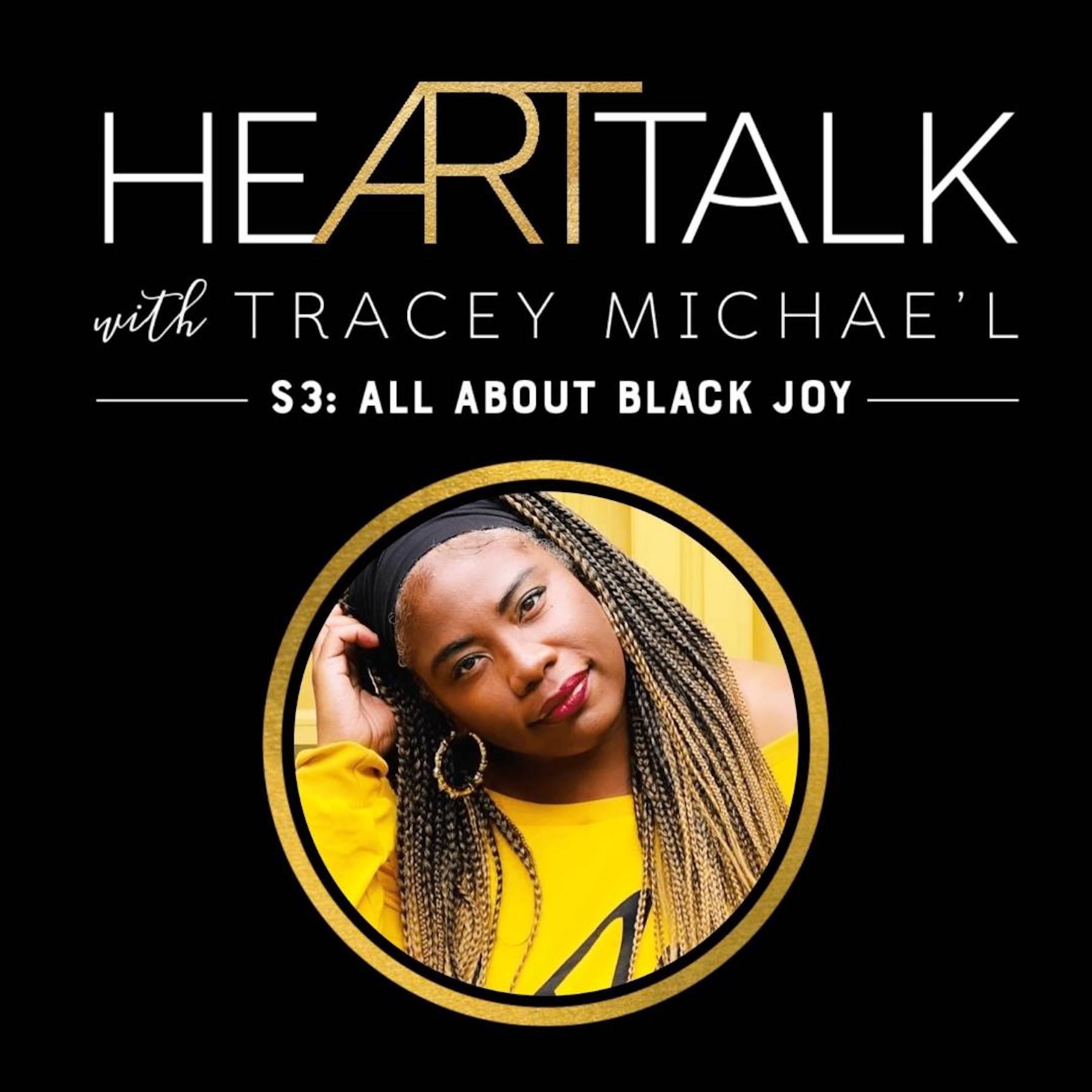 HeARTtalk deep dives into the intersection of art and story with the purpose of helping us all start or continue our healing journeys. In the current third season, TMLG, author of Black Joy: Stories of Resistance, Resilience, and Restoration, explores the power and necessity of joy in our day to day lives, particularly those who are artists and storytellers.
Episodes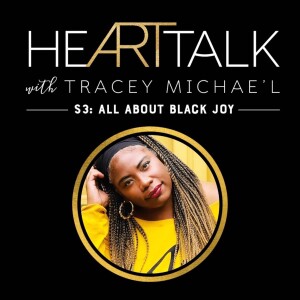 Wednesday May 27, 2020
Wednesday May 27, 2020
In S2E4 of HeARTtalk, Tracey Michae'l speaks with author, journalist, and public intellectual, Lori Tharps, about the power of telling our personal stories for personal and collective healing. It's inevitable that when sharing our personal stories--whether via memoir, essays, or oral storytelling--there will be a myriad of questions that come up. What part of the story should I tell? How much of it should I tell? Who am I "speaking" to and why? Do I need to give the other people in my story a "heads up"? HeARTtalk takes a deep dive into what it means to be "ready" to tell your story.
Visit Lori at https://www.loriltharps.com/
Visit My American MeltingPot at http://myamericanmeltingpot.com/
***
HeARTtalk is: Healing through Art and Story
Visit TMLG and the show online at www.hearttalkpodcast.com
IG: www.instagram.com/hearttalkwithtracey
FB: www.facebook.com/hearttalkwithtracey