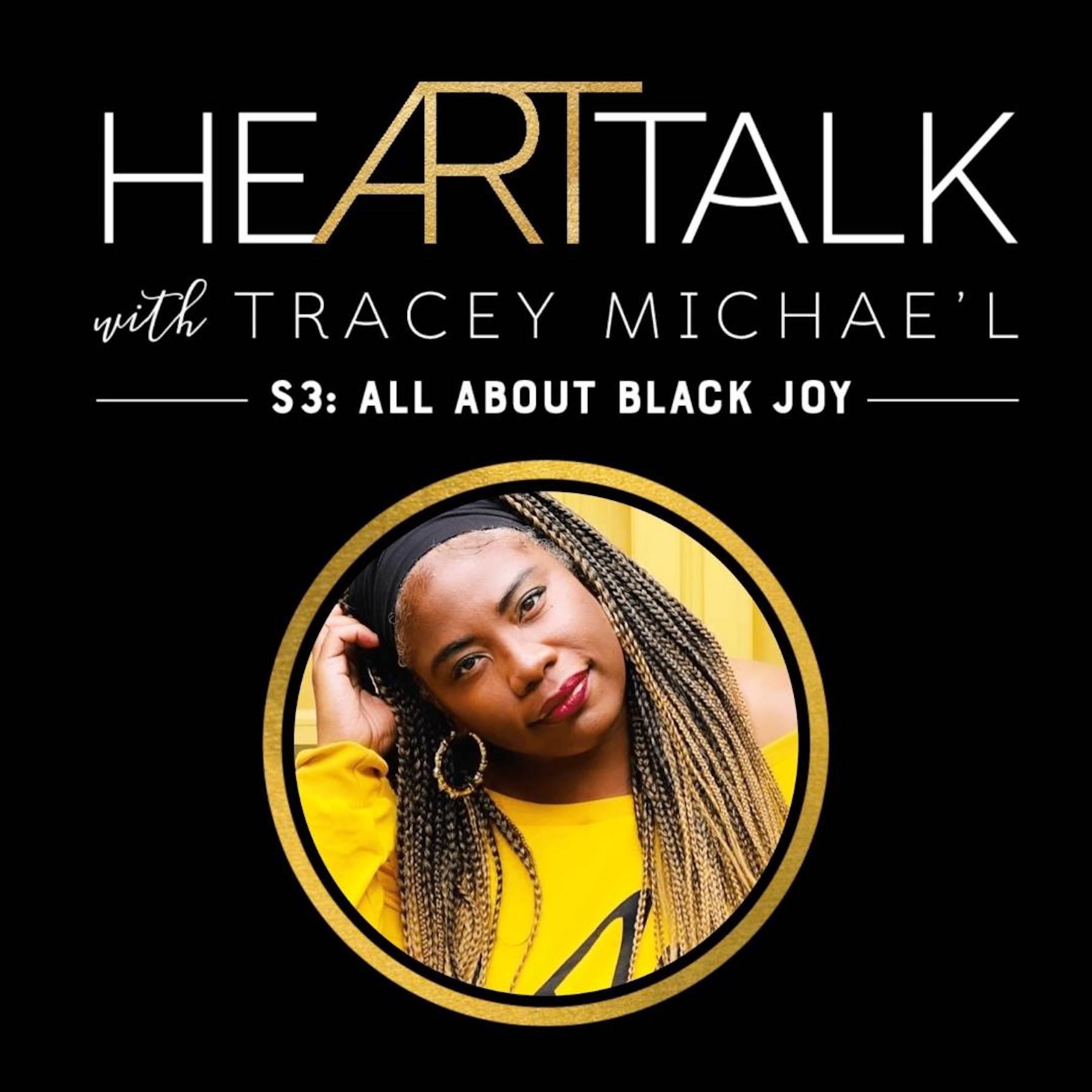 HeARTtalk deep dives into the intersection of art and story with the purpose of helping us all start or continue our healing journeys. In the current third season, TMLG, author of Black Joy: Stories of Resistance, Resilience, and Restoration, explores the power and necessity of joy in our day to day lives, particularly those who are artists and storytellers.
Episodes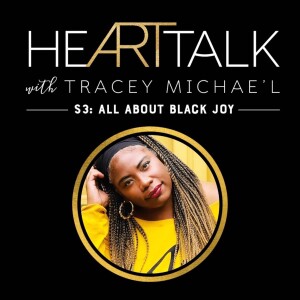 Wednesday Jun 03, 2020
Wednesday Jun 03, 2020
While we—Black people—are fighting, we must also try to heal. We must. In S2E5, Tracey Michae'l talks about choosing to embrace her rage as righteous and the importance of finding subversive ways to heal from the trauma of racism and racial micro-aggressions. One of those tools for healing is gardening and in this episode she chats with Natasha Nicholes of We Sow We Grow and HousefulofNicholes.com about urban homesteading and how gardening/farming has served her own grief journey.
HeARTtalk is: Healing through Art and Story
Visit TMLG and the show online at www.hearttalkpodcast.com
IG: www.instagram.com/hearttalkwithtracey