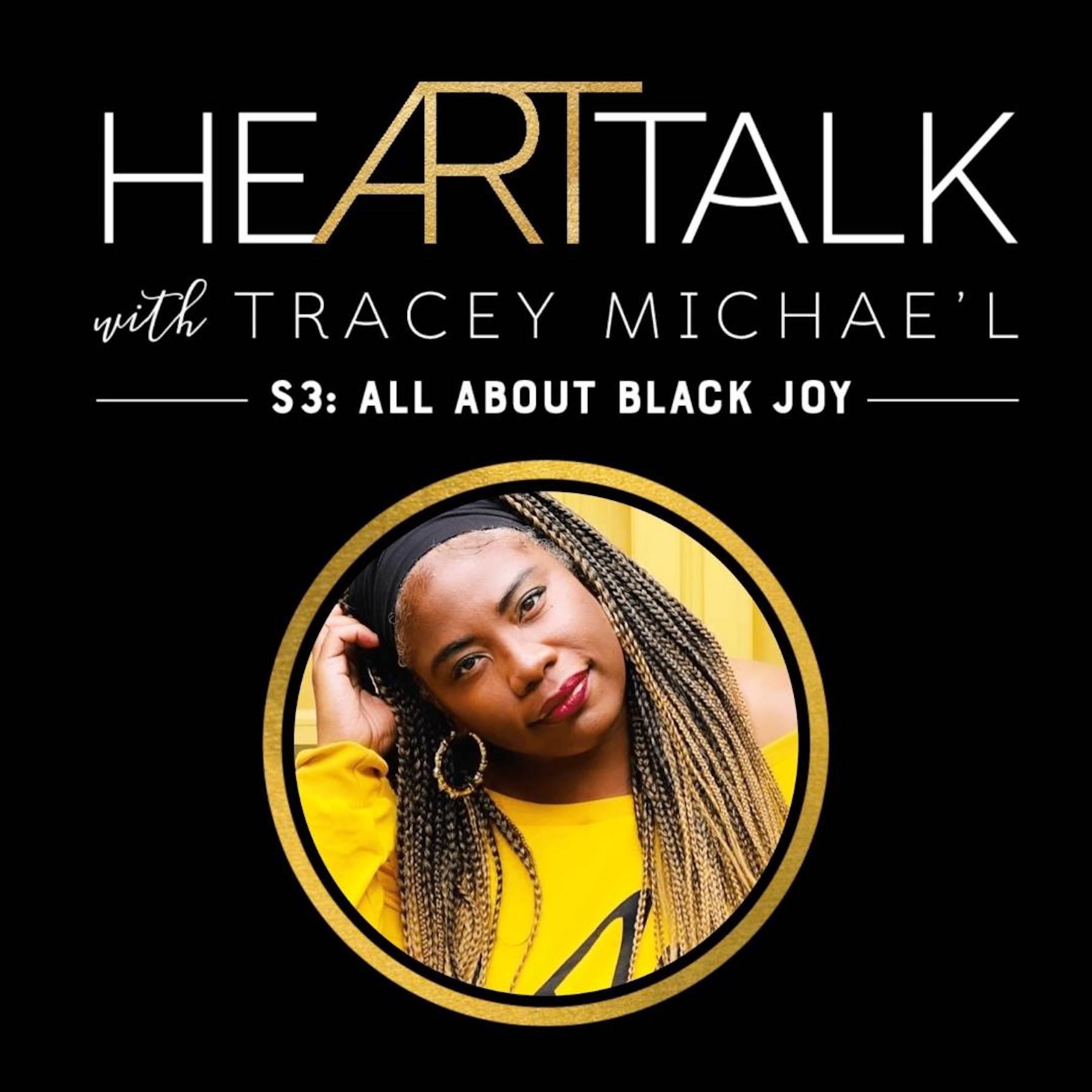 HeARTtalk deep dives into the intersection of art and story with the purpose of helping us all start or continue our healing journeys. In the current third season, TMLG, author of Black Joy: Stories of Resistance, Resilience, and Restoration, explores the power and necessity of joy in our day to day lives, particularly those who are artists and storytellers.
Episodes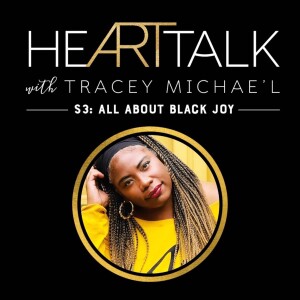 Wednesday Jun 10, 2020
Wednesday Jun 10, 2020
So much of what we call illness and disease can be linked to how much personal and trans-generational trauma we hold in our bodies. That's why it is critical in this movement for Black lives that we #fightANDheal. Learning how to return to our bodies can be transformative and one of the ways we can do that is through movement. In S2E6 of HeARTtalk, TMLG speaks with Randall Rosenberg, a NOLA-based dancer and choreographer, about how movement and dance can be a healing force if we can embrace the freedom found in it.
Visit Randall on IG at: Instagram.com/Iwantmycrownback
HeARTtalk is: Healing through Art and Story
Visit TMLG and the show online at www.hearttalkpodcast.com
IG: www.instagram.com/hearttalkwithtracey