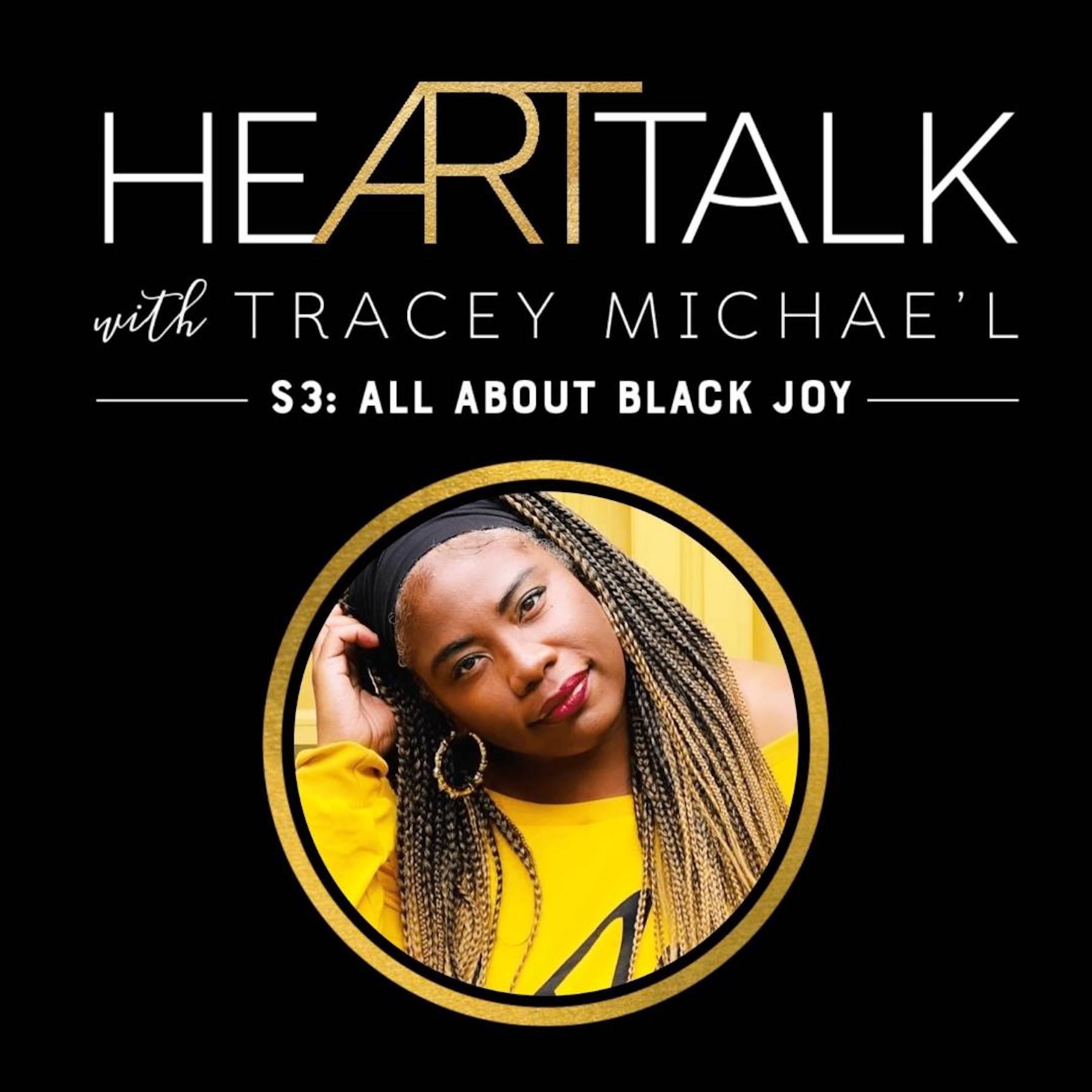 HeARTtalk deep dives into the intersection of art and story with the purpose of helping us all start or continue our healing journeys. In the current third season, TMLG, author of Black Joy: Stories of Resistance, Resilience, and Restoration, explores the power and necessity of joy in our day to day lives, particularly those who are artists and storytellers.
Episodes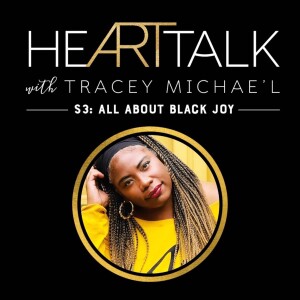 Tuesday May 05, 2020
Tuesday May 05, 2020
In our SEASON TWO opener, Tracey Michae'l talks with Michelle Richard about what it means to find peace after leaving her lucrative corporate career. As an attorney and former C-suite corporate executive for a billion dollar company, the list of Michelle's accolades is long. But what happens when the concessions and compromises one has to make to reach that level of power and success become too much? Well…you pivot. And you do so with fierceness and grace. That's what Michelle did and HeARTtalk is grateful that she shares a bit of her sojourn with us.
HeARTtalk is: Healing through Art and Story
Visit TMLG and the show online at www.hearttalkpodcast.com
IG: www.instagram.com/hearttalkwithtracey