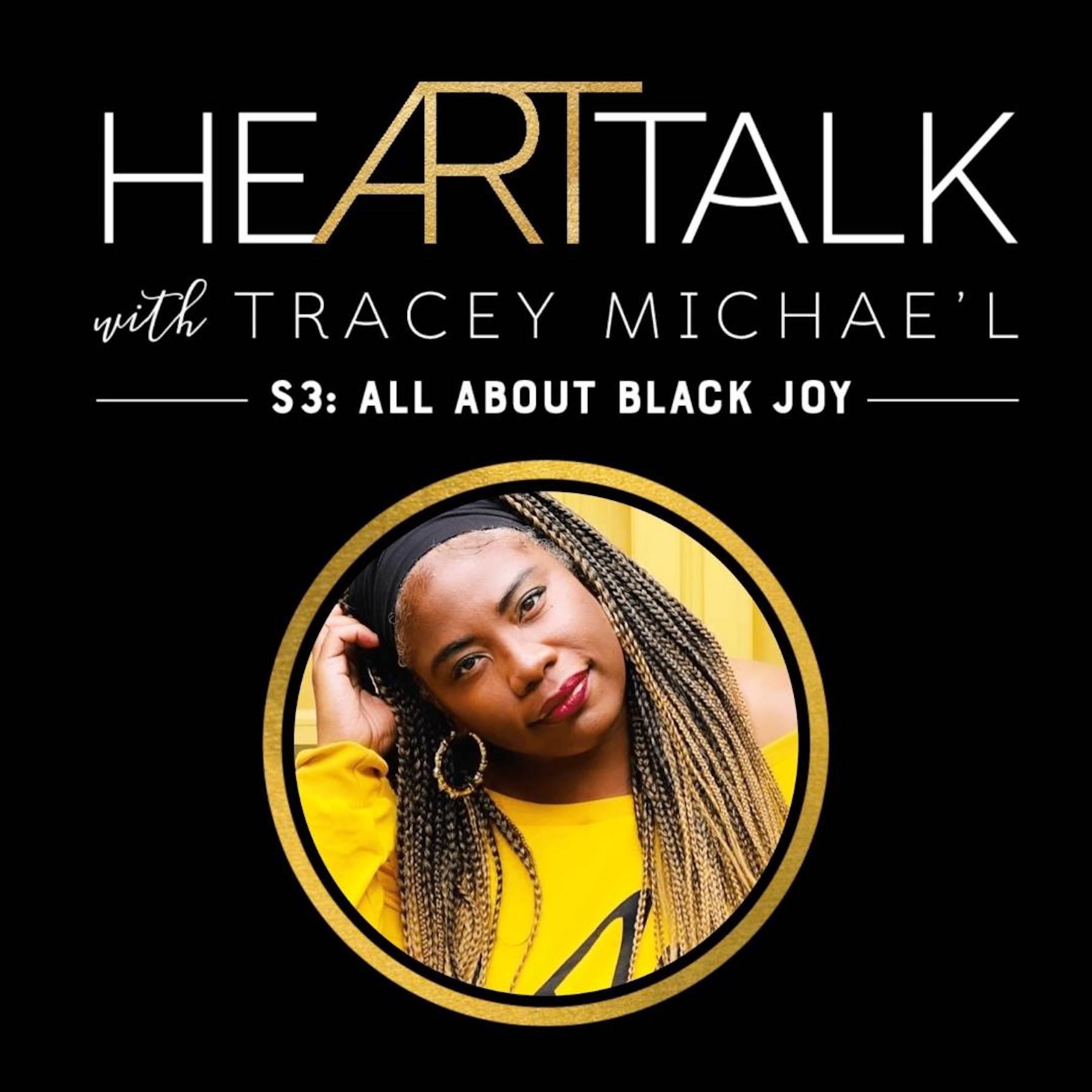 HeARTtalk deep dives into the intersection of art and story with the purpose of helping us all start or continue our healing journeys. In the current third season, TMLG, author of Black Joy: Stories of Resistance, Resilience, and Restoration, explores the power and necessity of joy in our day to day lives, particularly those who are artists and storytellers.
Episodes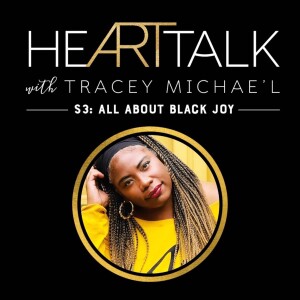 Wednesday Aug 26, 2020
Wednesday Aug 26, 2020
In the season finale episode, Tracey Michae'l talks with author, visual artist, and teacher, Claudia Love Mair, about the intersection of the arts with mental health and specifically about her own journey with Bipolar Disorder. This candid conversation covers the problematic view of racism as mental illness, Claudia's spiritual evolution and winding journey in publishing, and the beauty in having a different kind of brain.
Visit Claudia on IG: @claudialovemair
HeARTtalk is: Healing through Art and Story
Visit TMLG and the show online at www.hearttalkpodcast.com
IG: www.instagram.com/hearttalkwithtracey