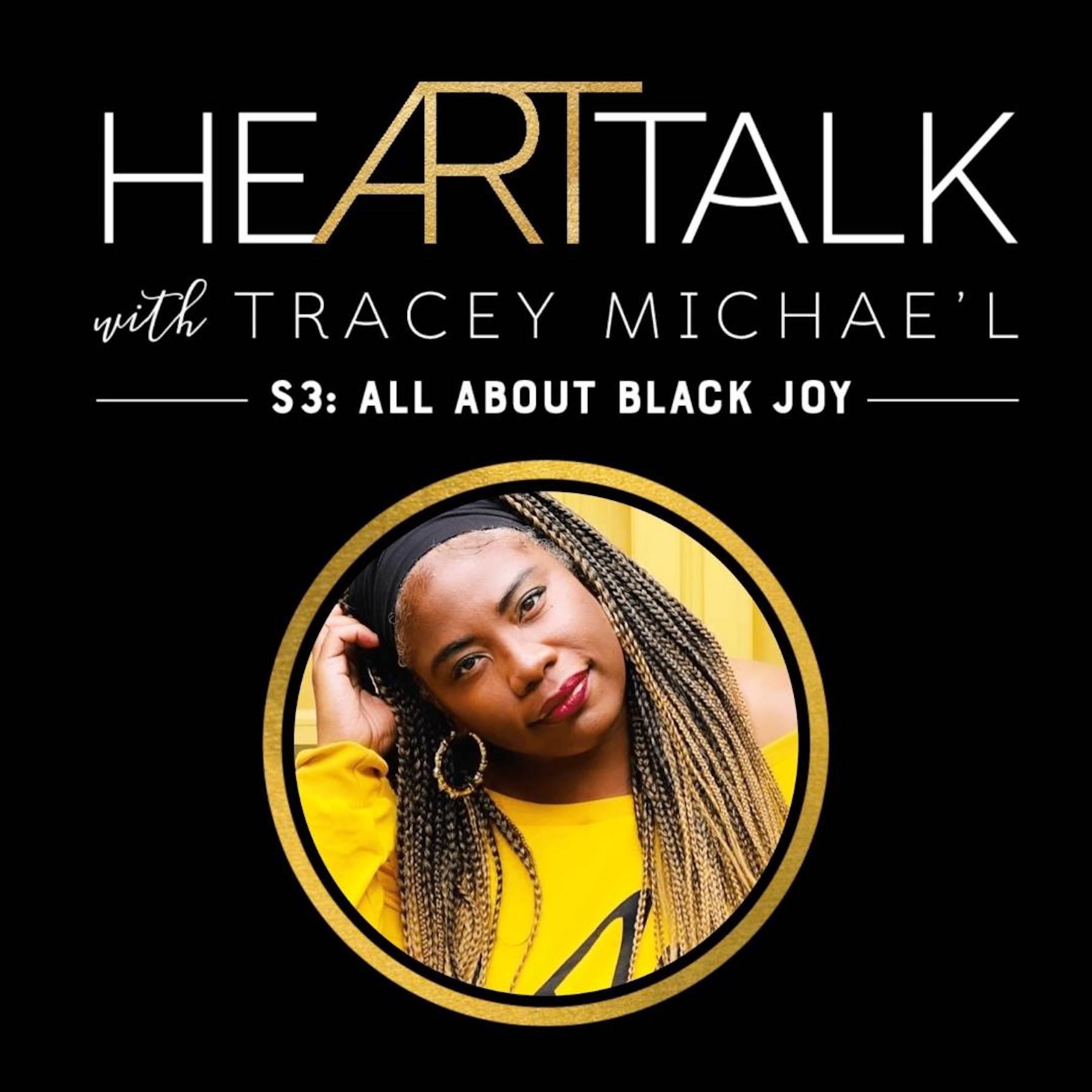 HeARTtalk deep dives into the intersection of art and story with the purpose of helping us all start or continue our healing journeys. In the current third season, TMLG, author of Black Joy: Stories of Resistance, Resilience, and Restoration, explores the power and necessity of joy in our day to day lives, particularly those who are artists and storytellers.
Episodes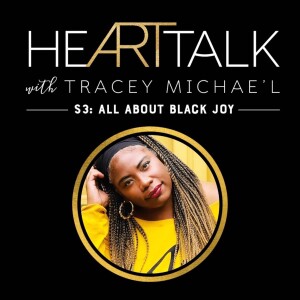 Thursday Dec 29, 2022
Thursday Dec 29, 2022
TMLG challenges us to consider how what we believe about ourselves and our lives shows up in what we actually do; our practices. She also invites a caller to accept that grief and joy CAN coexist.
Visit TMLG and the show online at www.hearttalkpodcast.com
IG: www.instagram.com/hearttalkwithtracey