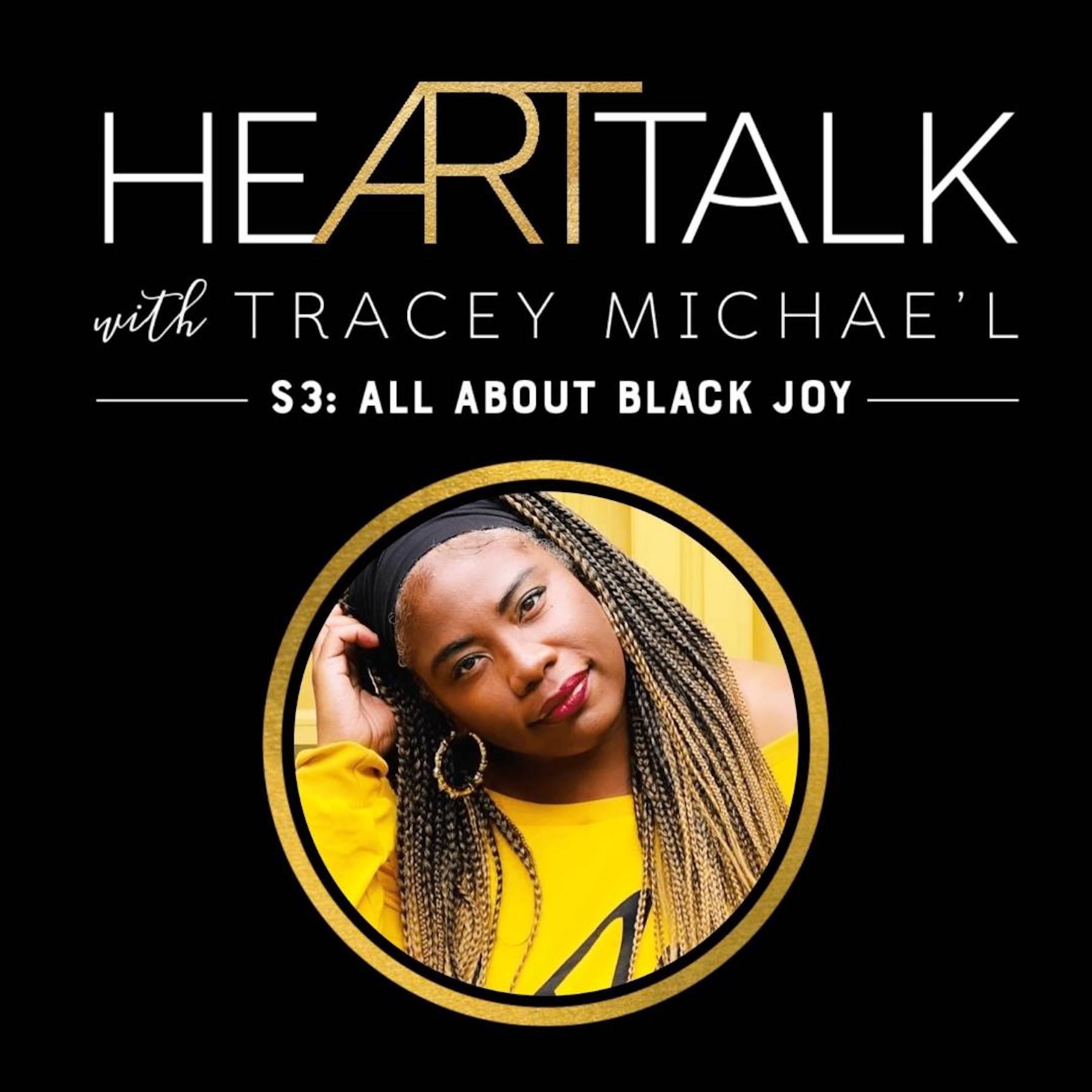 HeARTtalk deep dives into the intersection of art and story with the purpose of helping us all start or continue our healing journeys. In the current third season, TMLG, author of Black Joy: Stories of Resistance, Resilience, and Restoration, explores the power and necessity of joy in our day to day lives, particularly those who are artists and storytellers.
Episodes
Wednesday Jan 01, 2020
Wednesday Jan 01, 2020
In a timely New Year's Day episode, Tracey Michae'l talks with author and speaker Candace Wilkins about her book "Letters to the Finishers (who struggle to finish)." They chat about some of the obstacles that can impede a person's ability to finish what they start, including perfectionism and fear. 
Visit Candace Wilkins at http://www.candacewilkins.com 
Link to purchase her book: https://amzn.to/2Ext64u
Through interviews and riveting commentary, HeARTtalk with Tracey Michae'l takes a deep dive into the intersection of art and story. The show explores the ways in which creators of all kinds experience healing themselves or how they've observed healing occur in others as a result of their work. 
Visit TMLG and HeARTtalk online at www.hearttalkpodcast.com